Who are we?
We are a small hobby farm located in Wooster, Ohio offering herdshares and nutrition & feeding management consultation. Our specialty is dairy goats however we also offer consultation in dairy cow operations.

Our commitment to you:

We are genuine people providing genuine service. There is no nine to five when it comes to Arbor-Vale. When you call, we pick up.. And when it comes to our dairy products and consultation services, we are our own clients. We believe in us and you will too!

-Jacob Copelin, President / Founder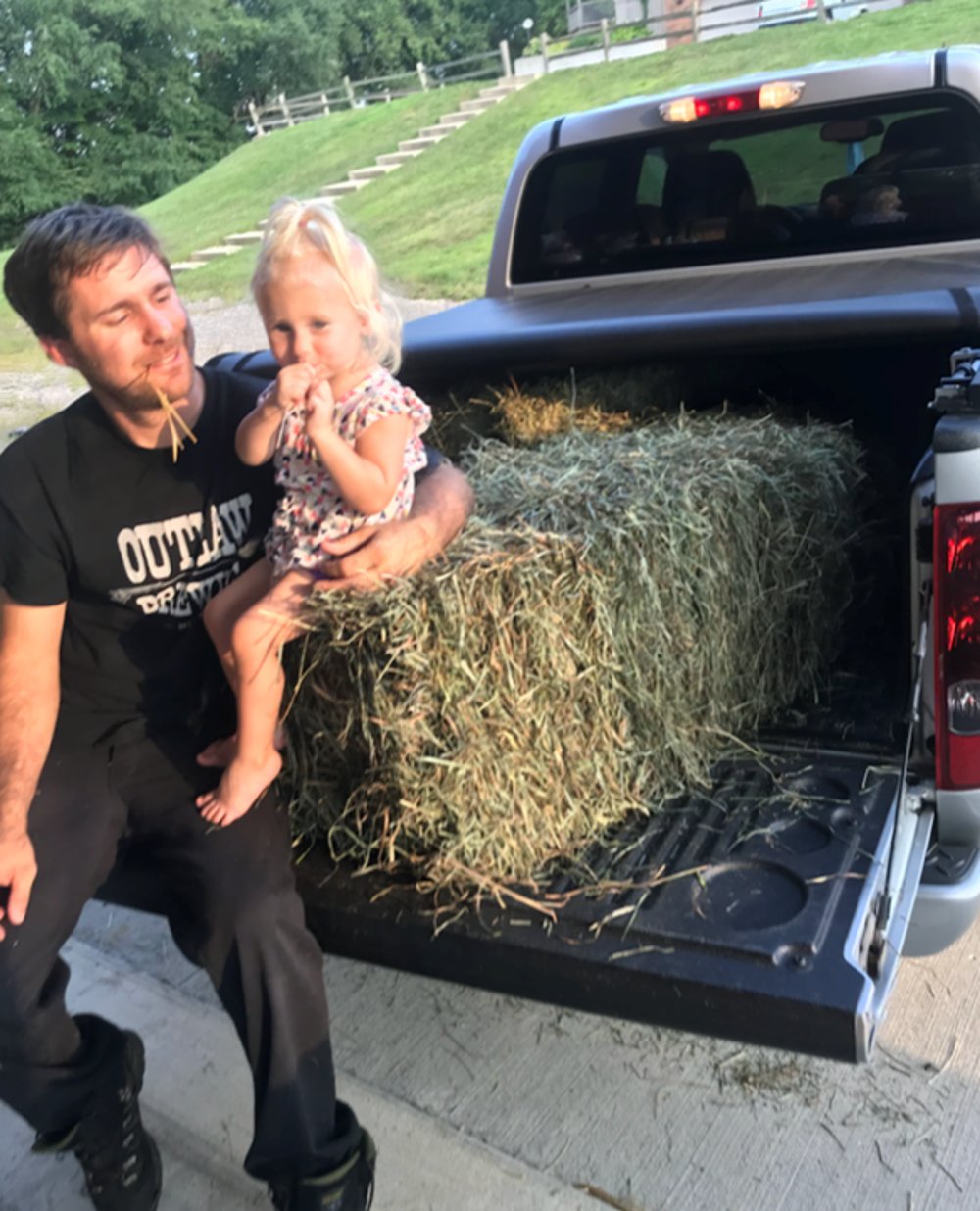 Our Mission
For goat milk products: To help others realize the benefits of incorporating goat milk into their lives. From milk and other dairy products to soaps and lotions, goat milk is rich in a multitude of vitamins that can help enhance your life.

For nutrition services: To help fellow goat owners meet and exceed herd goals, whether it's to maintain herd health or to maximize profit potential by reducing feed costs through customized diets and overall farm management. A healthy goat is a happy goat!